Talent management to strengthen our SAP expertise
Customized training on the main SAP business management solutions in different modalities.
Our experience as SAP Education Partner allows us to successfully offer training services based on the official SAP catalog and on products and software oriented to productivity in the educational environment.
At i3s we believe that training is essential to achieve adaptation to technological change in organizations, both at the time of implementation and throughout the life cycle of technological solutions.
SAP Training Plans
custom-made
Training for companies
We have the SAP catalog with thousands of courses updated to the latest version that includes specific manuals and systems prepared to perform the corresponding practices, from which, in i3s we design the ideal training itinerary for each client. However, it is also possible to develop specific programs based on the client's own needs.
The service will be performed at the client's premises or remotely if necessary.
Clients: Nervión Industries, Boyacá, Indar, LKS, AMIG, Conservas Garavilla, VIDRALA, AEG, FAGOR.
Training of new professionals
We have agreements with universities and centers approved by SAP that enable us to provide postgraduate courses to new consultants or specialized courses to future SAP users.
Clients: Cámara Bilbao, University of Deusto, UPV/EHU, Idel Formación.
We provide our customers with the Sap Learning HUB online platform that provides immediate access to a wide selection of training content, as well as interactive rooms and parameterized testing systems in a Cloud environment, certification programs and collaboration between users.
Available 24 hours a day, 7 days a week.
This is the fastest and most economical method for the case of training a single person or a team that does not have the availability for face-to-face training.
Clients: CIE Automotive.
i3s offers you a series of products that support the value of your training efforts linked to the following solutions:
SAP Enable Now
It helps you create and edit documentation, user manuals, simulations, test scripts and generate your own internal e-learning documents with unparalleled power, improving real operational efficiency, giving your company the help and information they need.
SAP KNOA
SAP's commitment to improving the user experience with KNOA provides the visibility needed to improve user productivity by offering insight into how employees interact with SAP applications, helping to measure the impact on day-to-day operations and increasing efficiency. Organizations can identify complexities of key business functions and deliver a roadmap of improvements to help users become more productive and committed to business objectives.
SAP Question mark
Provides technologies and services that enable organizations to conduct pre-employment skills testing, securely measure knowledge and attitudes for certification purposes, conduct course evaluations, employee surveys, regulatory compliance and learning outcome improvements.
Questionmark's solutions enable reliable, valid and defensible assessments. To this end, it provides the possibility of creating content as a team to accommodate the needs of participants with a mixed and multilingual delivery, and informing those involved through timely reports and meaningful analysis.
Clients: UPV, EJIE, Bilbao City Council, Lecta, Navantia.
We are committed to the continuous training of our customers.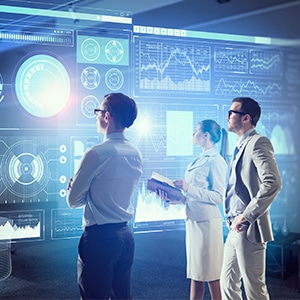 Consulting and
sale of licenses
We offer and supply SAP and Siemens product licenses.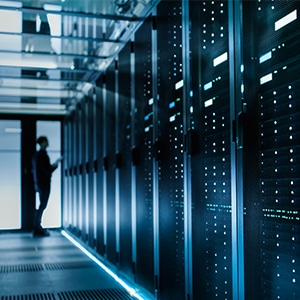 Integral maintenance of systems, covering the entire product lifecycle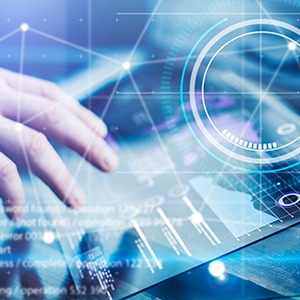 We determine the installation process of platforms or products for each client.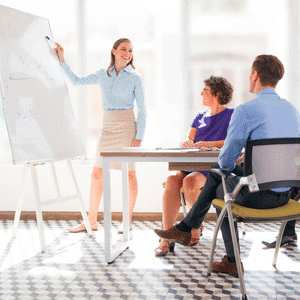 We design the simplified installation process tailored and optimized for the customer.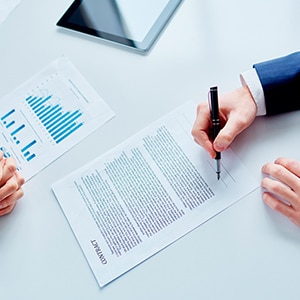 As an SAP Education Partner, we offer productivity-oriented SAP training services.
Request information about the service by filling out this form.