SAP DMS Document Management System
Document management integrated with S/4HANA
It allows you to locate, manage and contextualize each of the documents, relating them to each other and to each of the relevant activities in S/4HANA.
SAP
Document Management System
It is a transversal component that manages all the documentation linked to each of the SAP objects. With document storage capacity in SAP's own (Content Server), or in approved external systems such as Opentext.
The documents managed by the tool can be of any type, plans, spreadsheets, text documents… and the main virtue is that all of them are classified by means of a defined series of metadata and linked to each of the SAP instances that are required, among others the following:
Material Master
Locations and equipment
Customer master
Employee master
Classification and characteristics
‣ Document approval management with different statuses, as well as versions.
‣ Classify and search documents by own and multiple criteria: document type, description, text, classification feature values, by links to business objects, etc.
‣ Po ssibility of indexing documents to facilitate searching within the content of the attached documents.
‣ SAP EASY DMS: Windows explorer-type tool that allows us to create, modify and visualize documents, classify them, attach them to SAP objects, etc. It includes drag and drop functions, document search and the possibility to sort documents into folders.
‣ O ther functionalities: document hierarchy to relate several records hierarchically, distribution, etc.
Documents can be stored in a DMS-like repository, which can be located in the SAP database, in an external Content Server, or in folders at the file system level or other external storage systems.
Documents can be stored independently in the system or linked to business objects (Transactions).
In the business objects provided you have, within the applications functionality, the possibility to view the associated document info records.
Other Product Lifecycle Management solutions (SAP PLM)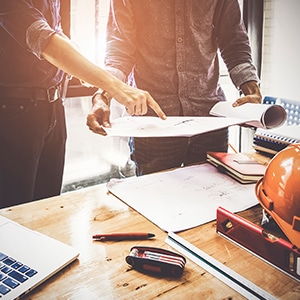 SAP Portfolio & Project Management (SAP PPM)
The SAP Portfolio & Project Management tool enables the alignment of a complete project portfolio with the company's strategic objectives.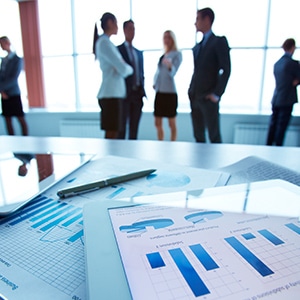 SAP Quality Issue Management (SAP QIM)
Solution that controls the flow of incidents, tracking the different statuses of each issue, and monitoring the actions or the complete history of each incident.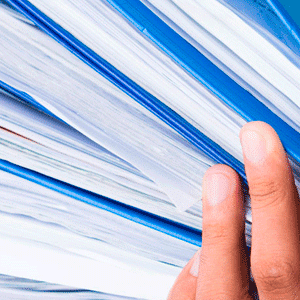 SAP Document Management System (SAP DMS)
Solution that manages all the documentation linked to each of the SAP objects. With document storage capacity in internal and external systems.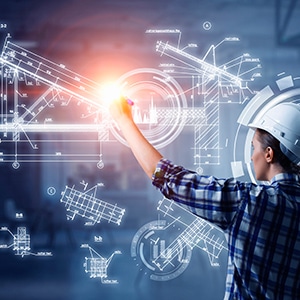 SAP Engineering Control Center (SAP ECTR)
Platform that centralizes all the information related to the life of each material. All the references to be manufactured and their documentation are available.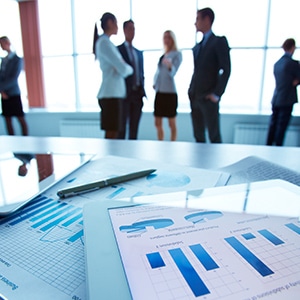 SAP Environment, Health & Safety Management (SAP EHS)
Complete solution for all types of companies to manage compliance with environmental, occupational health and safety regulations.
SAP DMS Document Management System
Request information about the service by filling out this form.