SAP PLM Product Lifecycle Management
Product life cycle management
From its conception, through its design and manufacture, to its marketing, after-sales service and, finally, its withdrawal from the market.
Integrates information from all areas of the company,
effectively manage and increase profitability.
Prepared for companies that carry out turnkey projects, including the ability to integrate the supply chain of their plants with the activities related to the final assembly project, where the time to launch the product or the different engineering phases is becoming more and more demanding.
Customized work-in-process calculation process
Defined strategies for calculating construction progress
Customized interfaces for warehouse management on handheld terminals
Cockpit 3D visualization of each part from the ERP with redlining. Integration with Engineering
Document management system associated and linked with S/4HANA documents.
Possibility to implement the complete solution or parts of it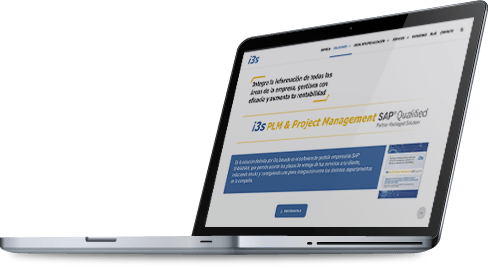 15%-20% Cost reduction of the procurement function
30%-40% Reduction of acquisition time of workers
20%-30% Improvement in the control of project execution
10%-20% Reduction of implementation costs
10%-15% Reduction of revenue losses due to stock shortage
10%-12% Reduction of inventory days
10%-20% Increase in customer satisfaction
10%-30% Increased percentage of on-time deliveries
50%-100% Reduction in the error rate of financial forecasts
40%-50% Reduction of annual book closing in days
10%-15% Reduction in billing cycle time
5%-10% Reduction of total billing cost
Thanks to Fiori, it has a responsive design to provide the best user experience regardless of screen size.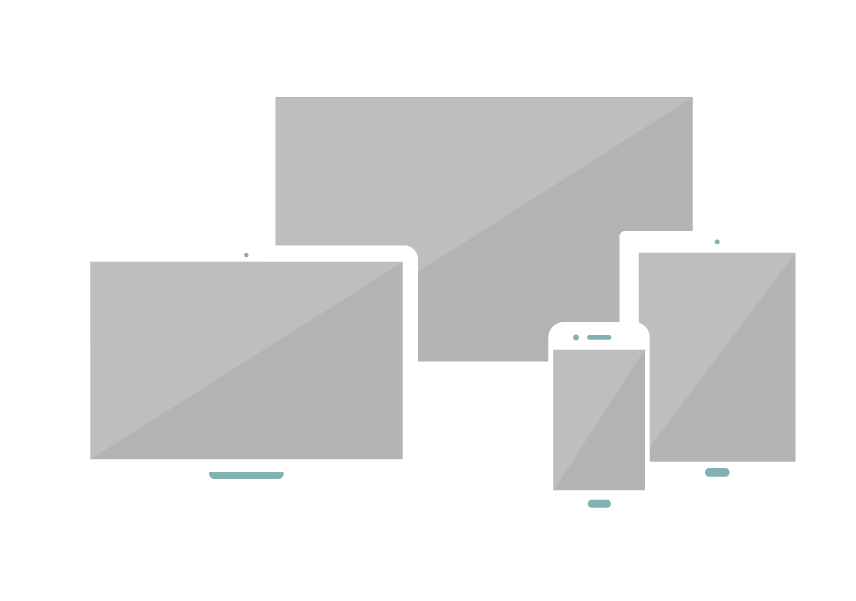 ERP implementations for
project management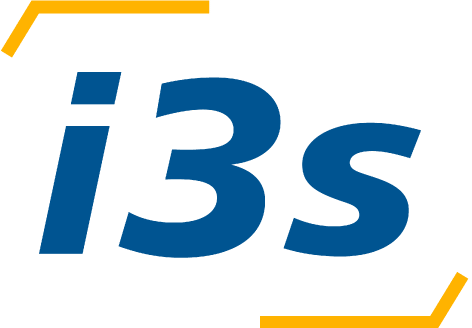 We are SAP Gold Partner, the certification of the most demanding and innovative firm of intelligent management solutions. The best possible seal of reliability, trust and maximum guarantee of the service we provide. A prestigious endorsement that guarantees our trajectory and professional rigor. At
i3s
we experience every project as a new challenge. We get involved from the first moment with the commitment to always give the best response. The most cost-effective, the most efficient. We are committed to this objective.
SAP PLM Project Management
Request information about the service by filling out this form.