Rely on a management software designed to centralize and increase compliance control within your company. Optimize your continuous improvement processes and regulatory monitoring through our i3s Digital Compliance Solution for SAP systems.
Because corporate digital transformation has never gone so far, increase your competitiveness thanks to the advanced and intelligent management of your processes.
Software for
business management
Discover what business software can do for the future of your business. Our integrated management software improves coordination within the company and automates recurring tasks .
In the specific case of i3s Digital Compliance, management software for regulatory compliance, you will also be betting on an effective model for regulatory compliance and scalable within a SAP environment. Do you want to increase the security of your data and avoid unnecessary risks? Then your answer is i3s business management software.

Meets ECHA regulatory standards with little effort and minimizes calculation errors in reporting.

Easily and securely adapt the SAP ERP that manages your invoicing to the new TickelBAI-Batuz regulations.
Ensure a safe workspace in your industrial plant with the latest technology in risk and accident prevention.

Customer Experience Neptune Software
A platform for the development of agile and efficient applications, an integration tool for all types of systems.
Software benefits
i3s corporate
Not all business software offers the same features, but at i3s we present a range of business management software with common features that are necessary for their great advantages.
Thus, all our management software for regulatory compliance processes, BIDALnet Digital Compliance, offers a high degree of automation, integration and customization.
Our four digital solutions Bidalnet ECHA PCN, Bidalnet TicketBai, LEKUnet Risk Prevention and Customer experience Neptune software meet these conditions as state-of-the-art business management software.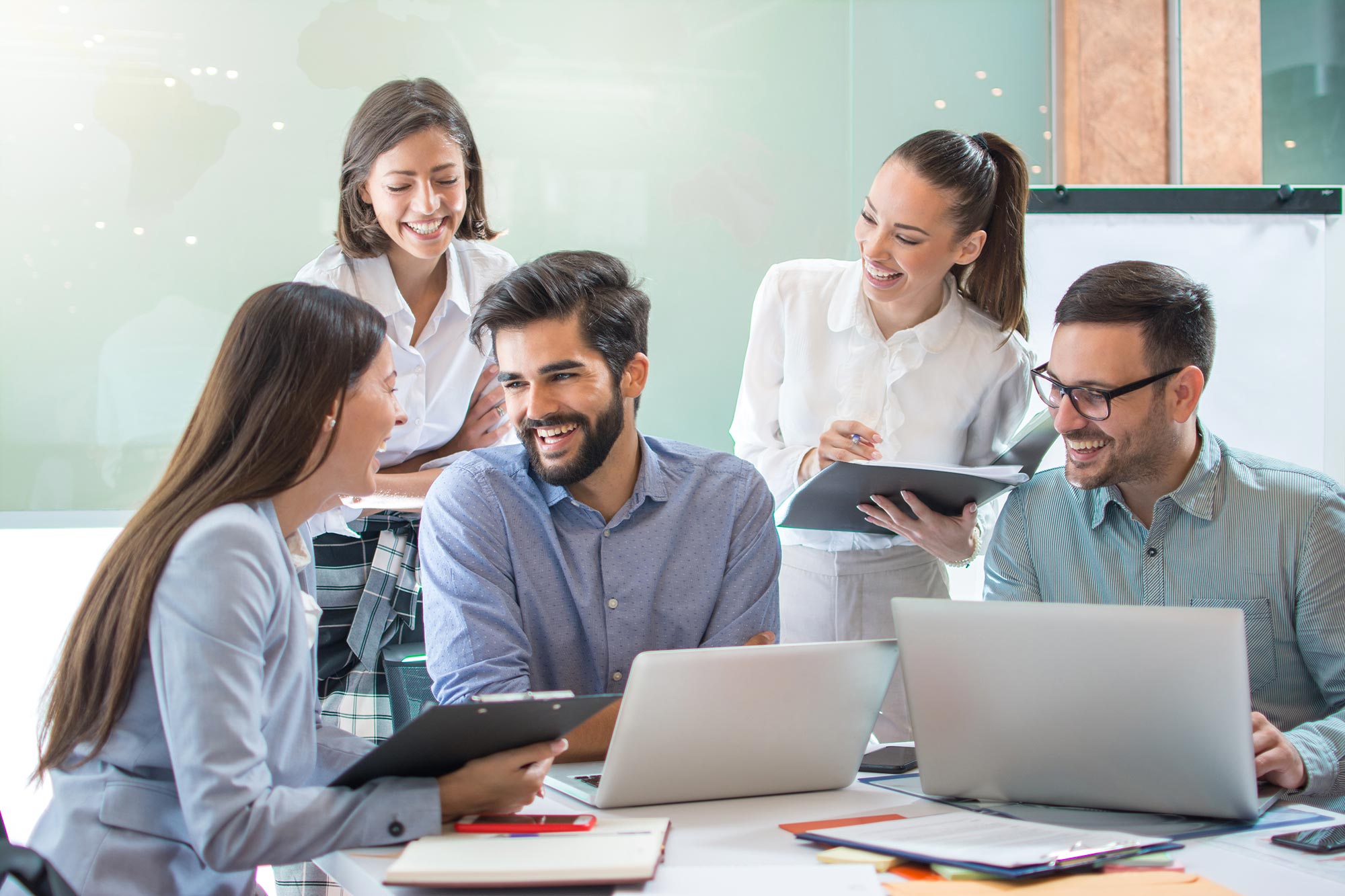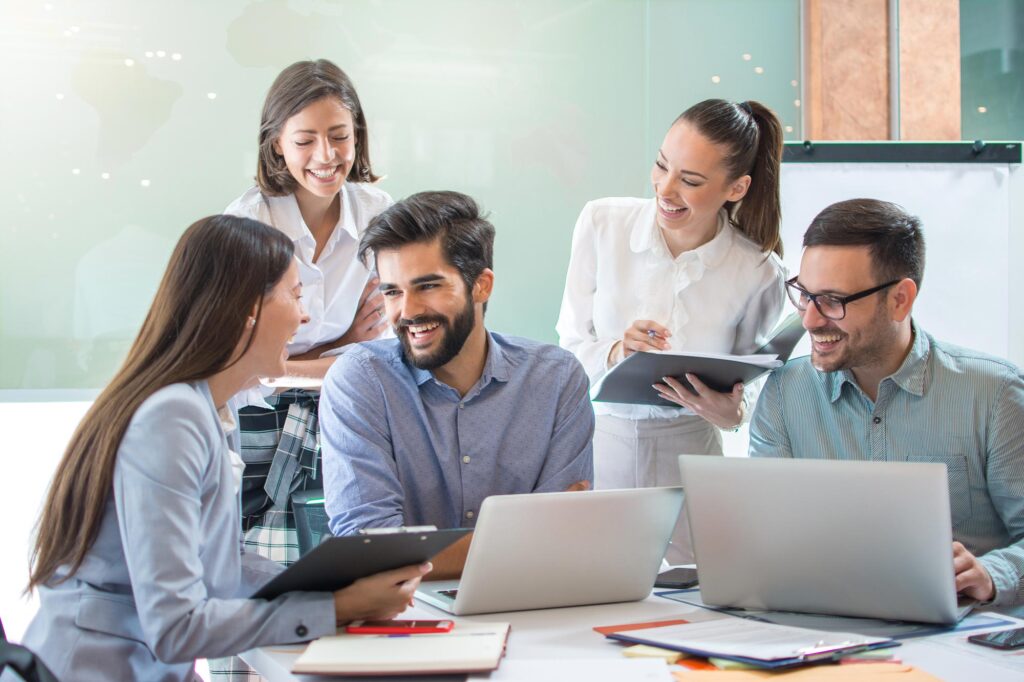 What does your company get if it implements a
i3s solution?
Beyond their contribution to the business, our management solutions provide ease of use and intuitive navigation. In other words: a plus in operability for those who work with them.

Perhaps for this reason, we are one of the business management software providers with the highest satisfaction rate. We provide effective, efficient and advanced software for companies. Comprehensive management programs capable of accelerating the pace of your business.
Special software solutions for SMEs
Because excellence knows no size, all of our business management and compliance software solutions are adaptable.
No matter if your company is an SME, i3s management software adapts perfectly to your needs to grow with you when you need it most. Enable convenient features and grow your business. Complete the path to digitization and increase your chances of market success.
Don't have time to implement the change you need? Our enterprise solutions have the ability to integrate with your legacy systems through a very simple and fast transition process. We help you.
In addition to solutions for the automation of your company's regulatory compliance, i3s provides other services aimed at reducing the management time of your SAP platform: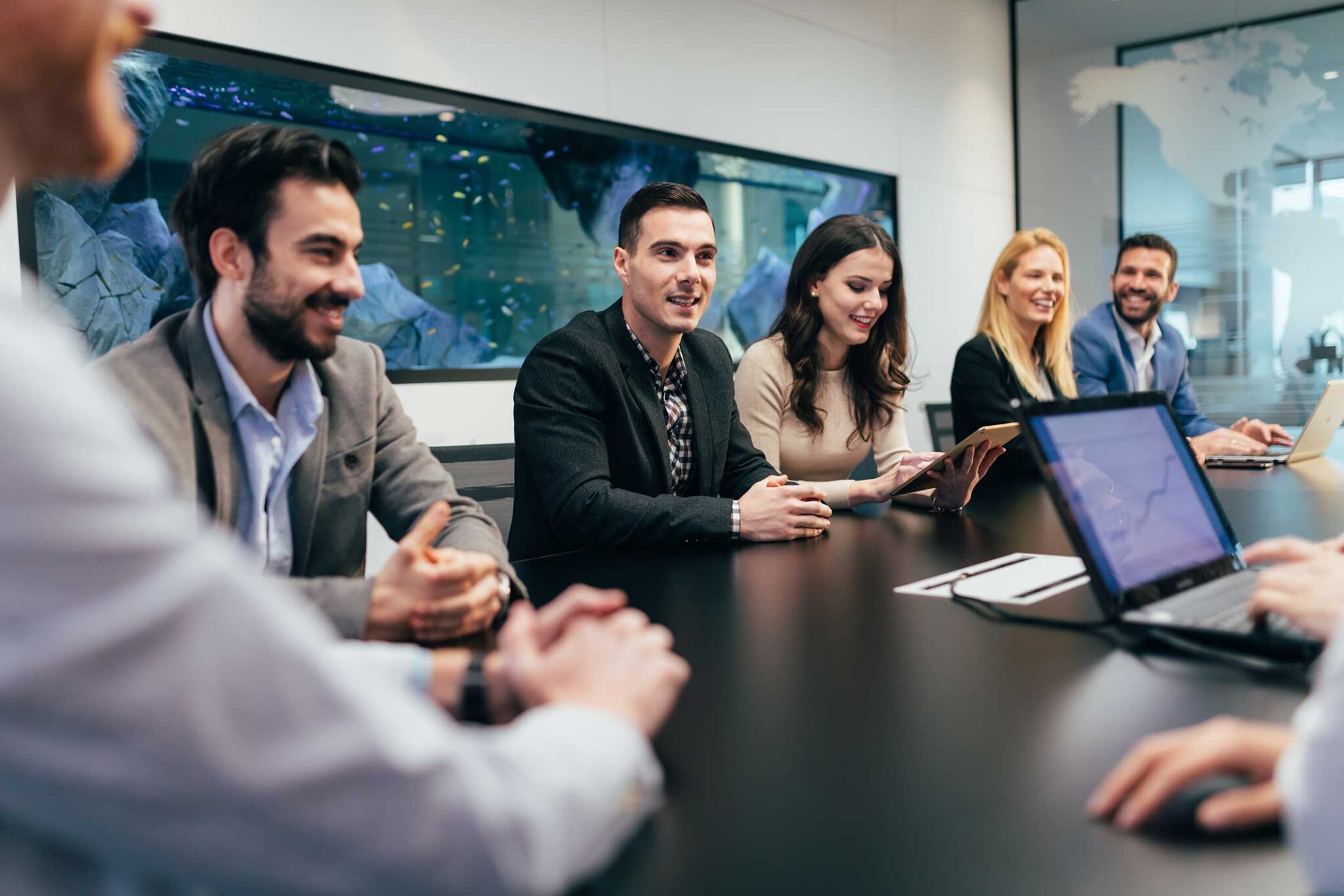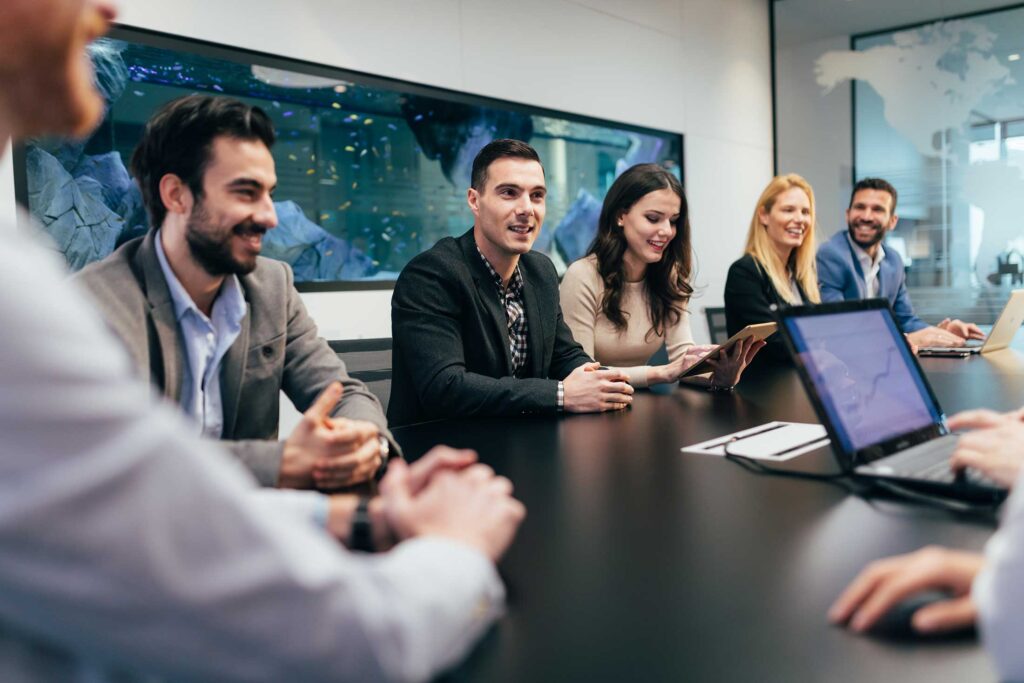 Our SAP Services have been designed to implement the best possible business management system in your company.
Find out what SAP software can do for your company. To bet on SAP is to bet on an effective solution for any industry.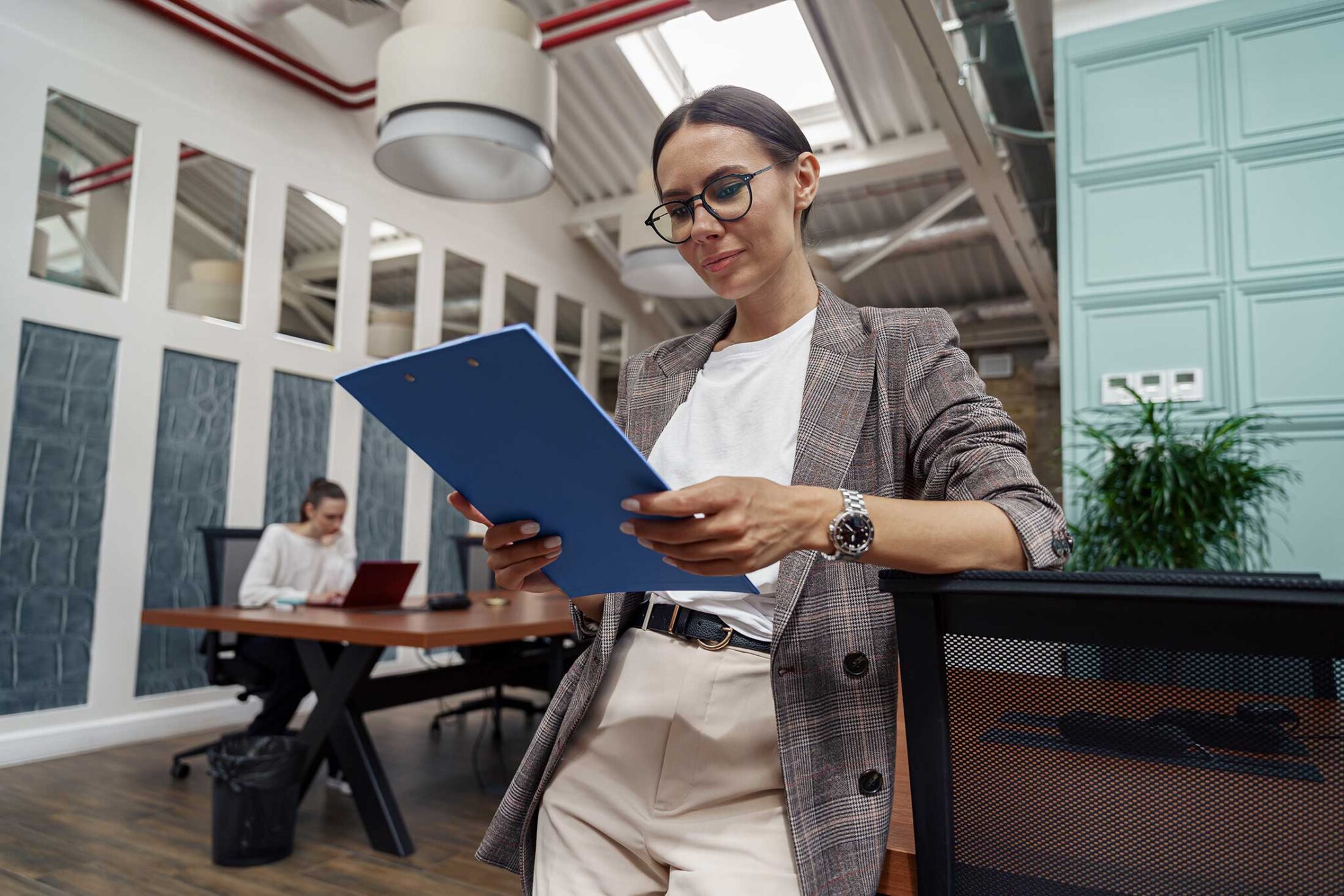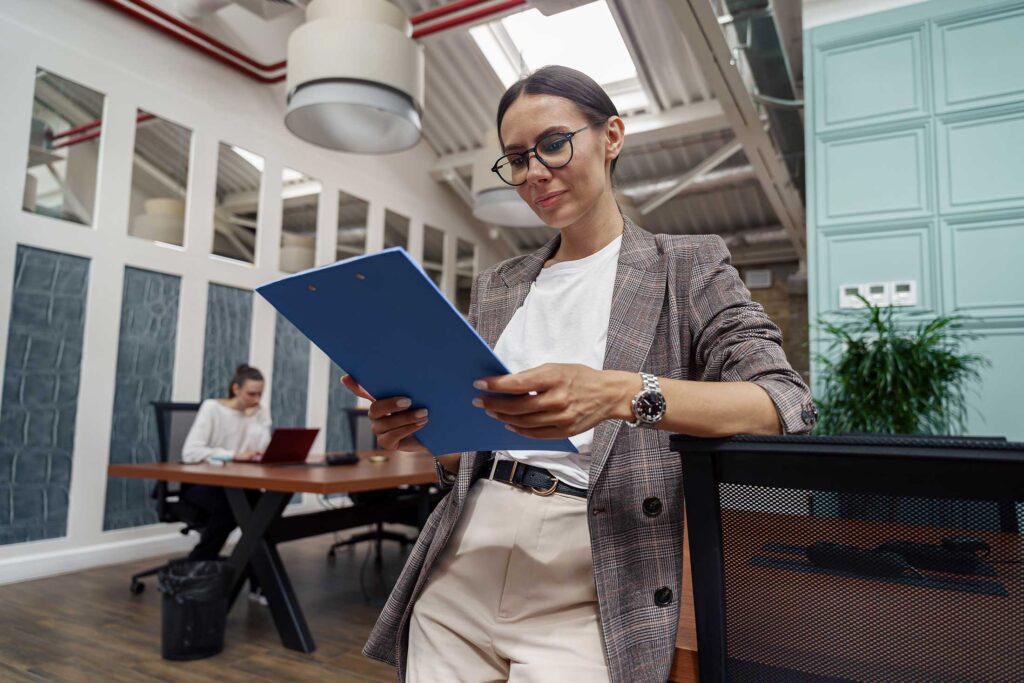 Request information about the service by filling out this form.