Find out what SAP software can do for your company. Do you need a complete and effective solution? A solution that integrates seamlessly into your systems, capable of automating all kinds of tasks and unifying different departments on a single platform? To bet on an SAP program is to bet on an effective solution for any industry.
Aim for the future of your business
with an SAP system
Explore the SAP products most requested by our customers. Identify which one best fits your business needs and expectations.
Never before has the leap towards digitization and integration been so great. fast, simple and cost-effective.
SAP Products
most demanded among our customers
SAP Benefits
for companies
SAP enterprise systems provide corporations with all the tools they need today to make the definitive leap towards digitization and integration of their systems. In other words, everything they need to compete in today's market, regardless of the sector in which they operate.
SAP systems encompass tools and functionalities designed to increase the capabilities of any organization, be it a large multinational or an SME. In fact, one of the many advantages is that SAP products are customizable, scalable and can be seamlessly integrated into every company's systems to grow with it.
Rationalize resources, save time, automate tasks… SAP systems are an added value for any activity and, without a doubt, an essential support in increasing productivity.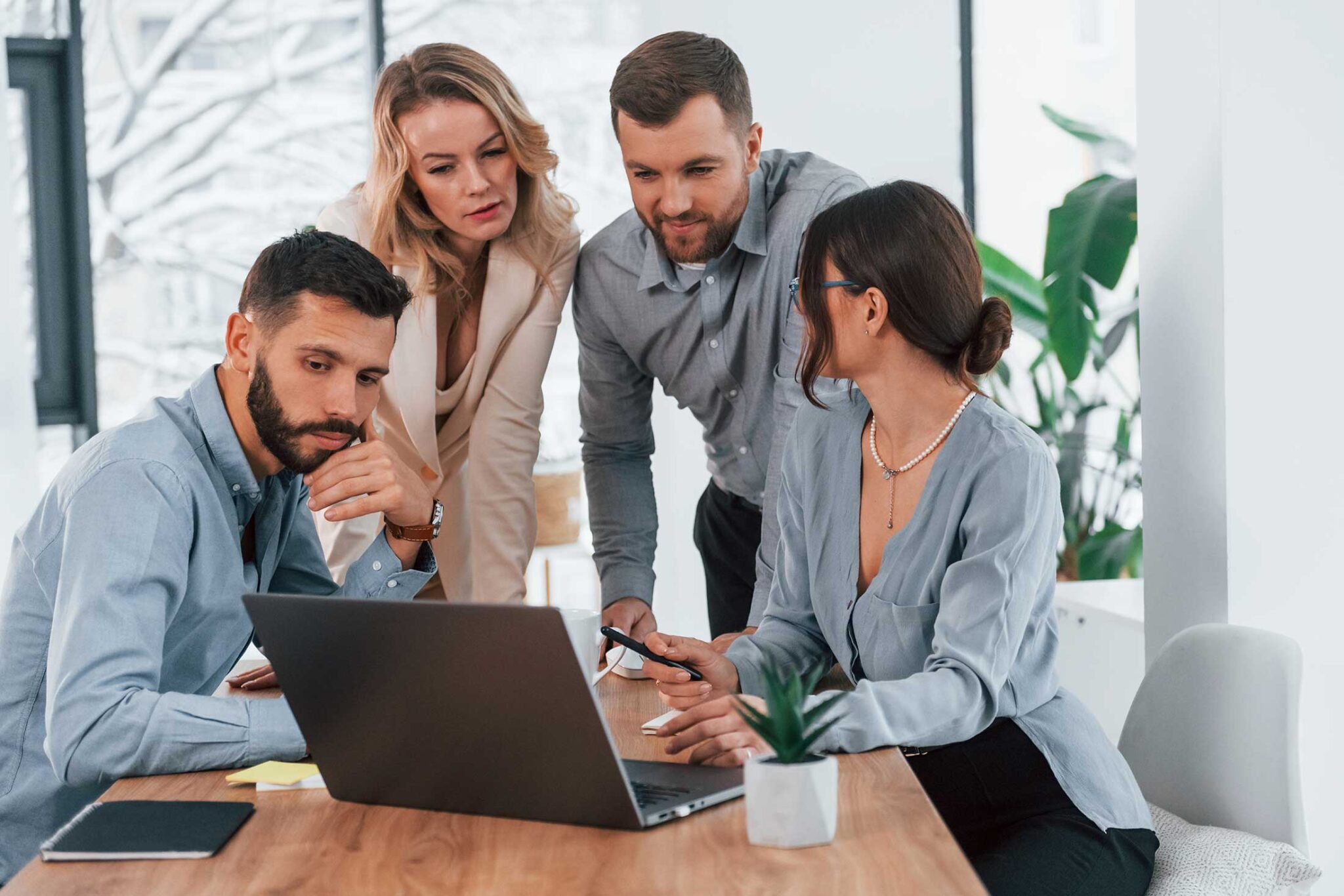 Functionalities of
SAP software
To contract SAP is to put on your organization's side functionalities that improve customer relations, sales possibilities, expense control or
stock
and the optimization of manufacturing processes, among other advantages.
Some of the most popular functionalities of SAP, and that tip the balance powerfully towards their hiring, are those that have to do with the optimization of financial operations. The automation of accounting tasks and transactions, the analysis of financial information, the configuration of budget allocation methods or the ability to report financial information are some of them. But not the only ones.
Integration of SAP solutions by i3s
At i3s we facilitate the integration of the SAP program within the company. Through innovative and effective technological solutions, we implement SAP tools and SAP products in any system. We thus contribute to the digitalization of large corporations and SMEs, improving their competitiveness and increasing their productivity ratio.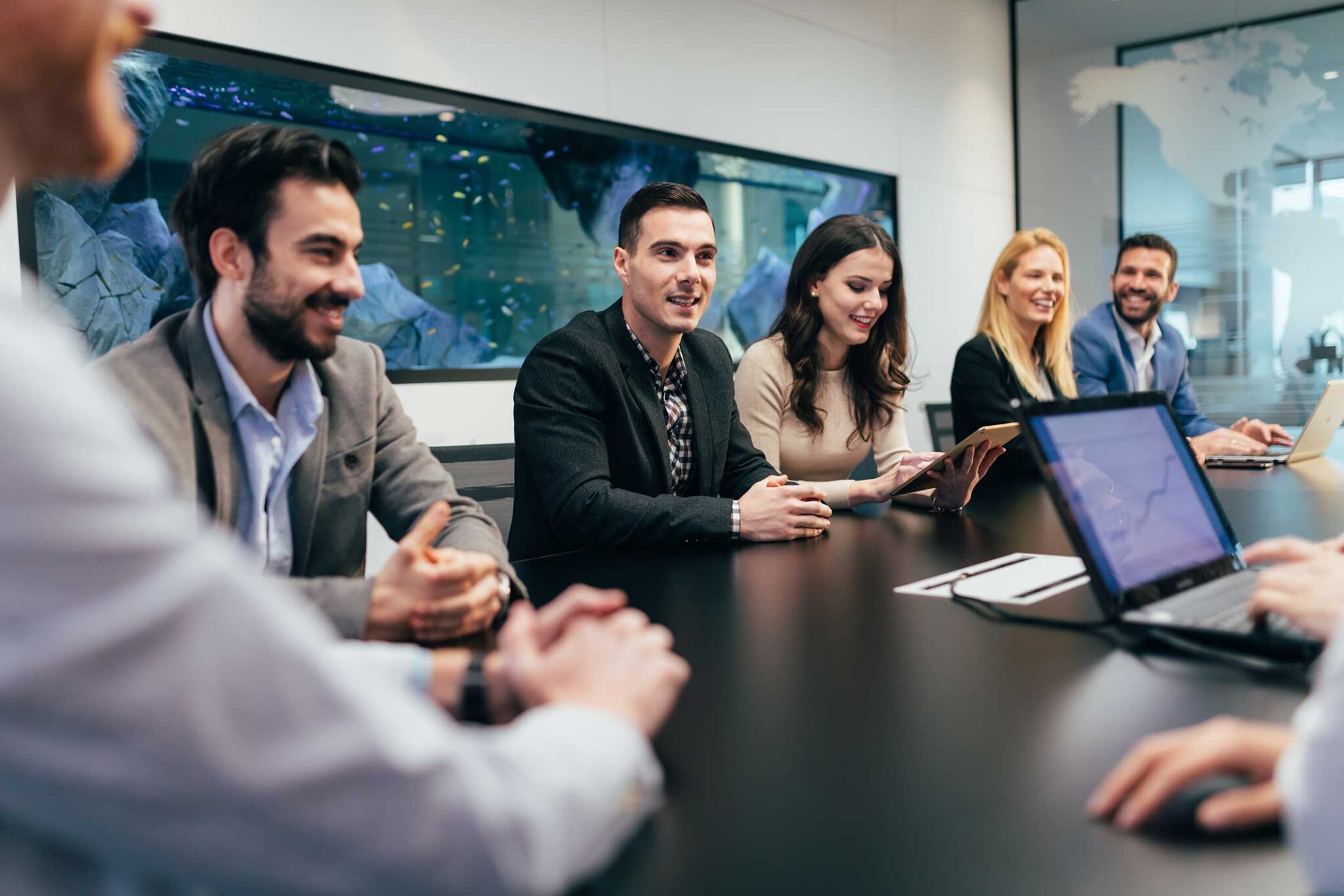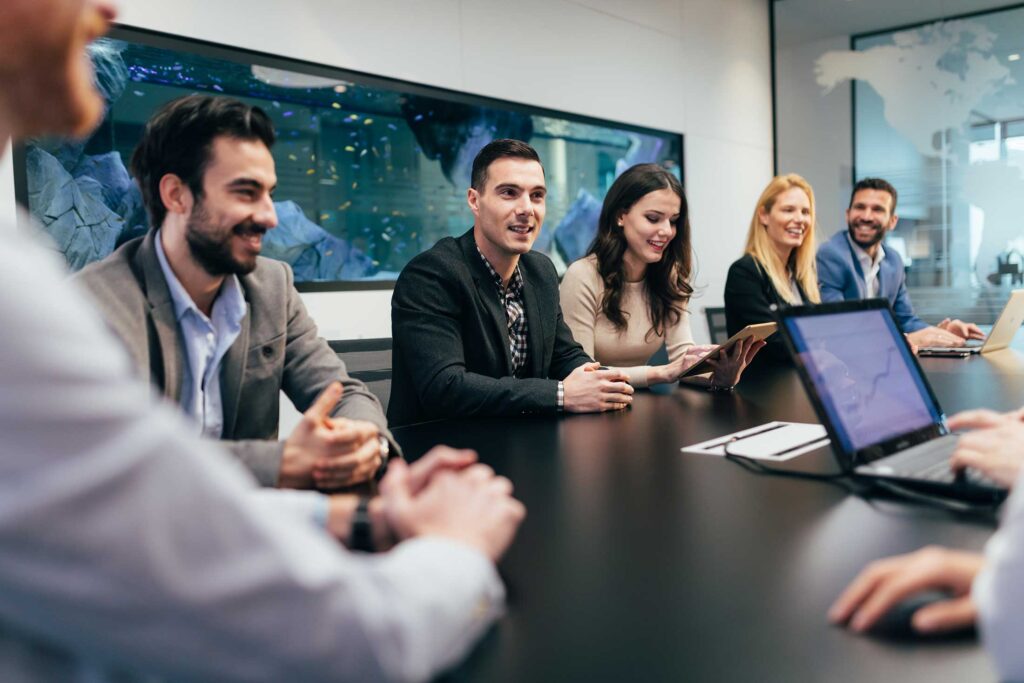 Our SAP Services have been designed to implement the best possible business management system in your company.
Rely on management software designed to centralize and increase control of compliance within your company.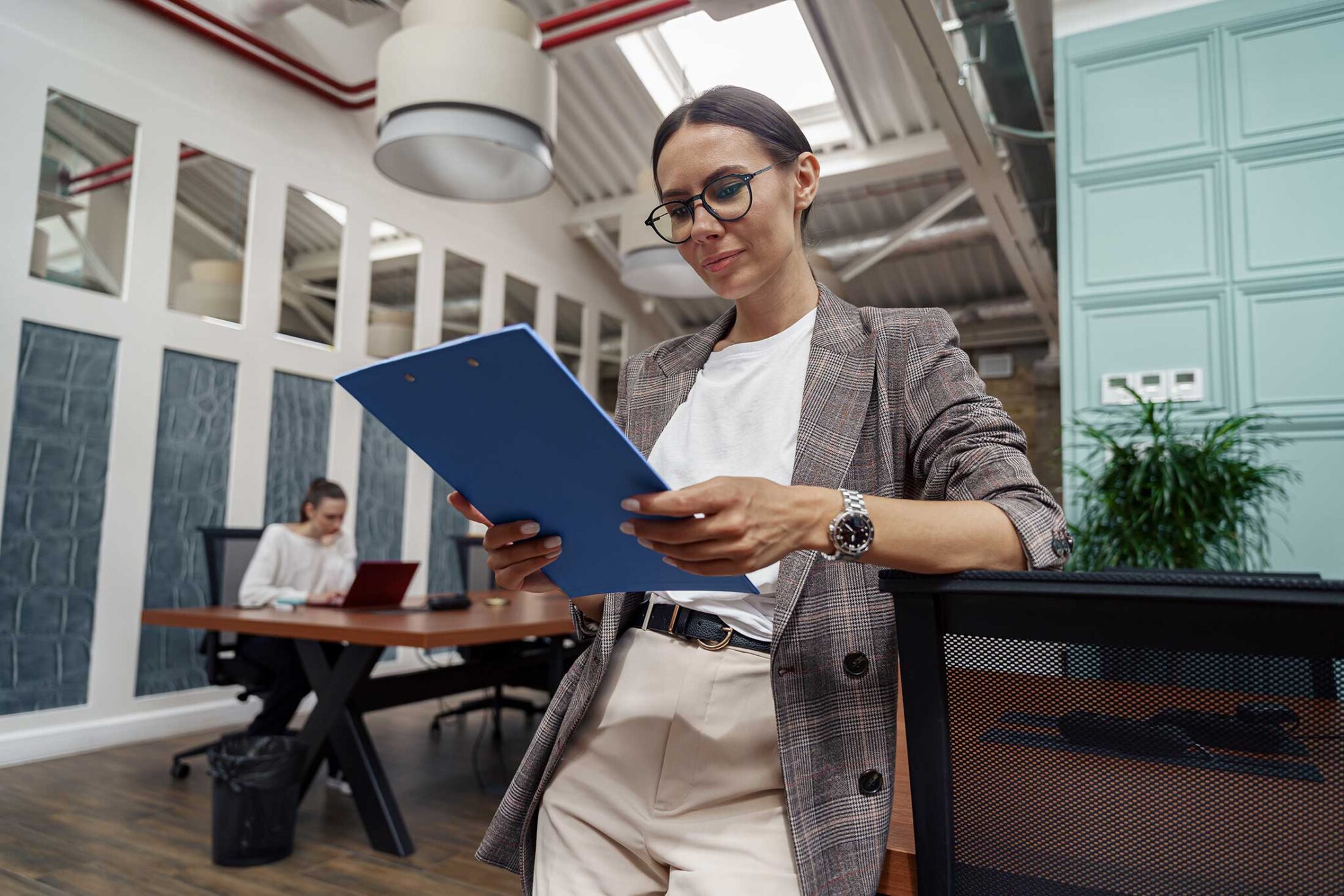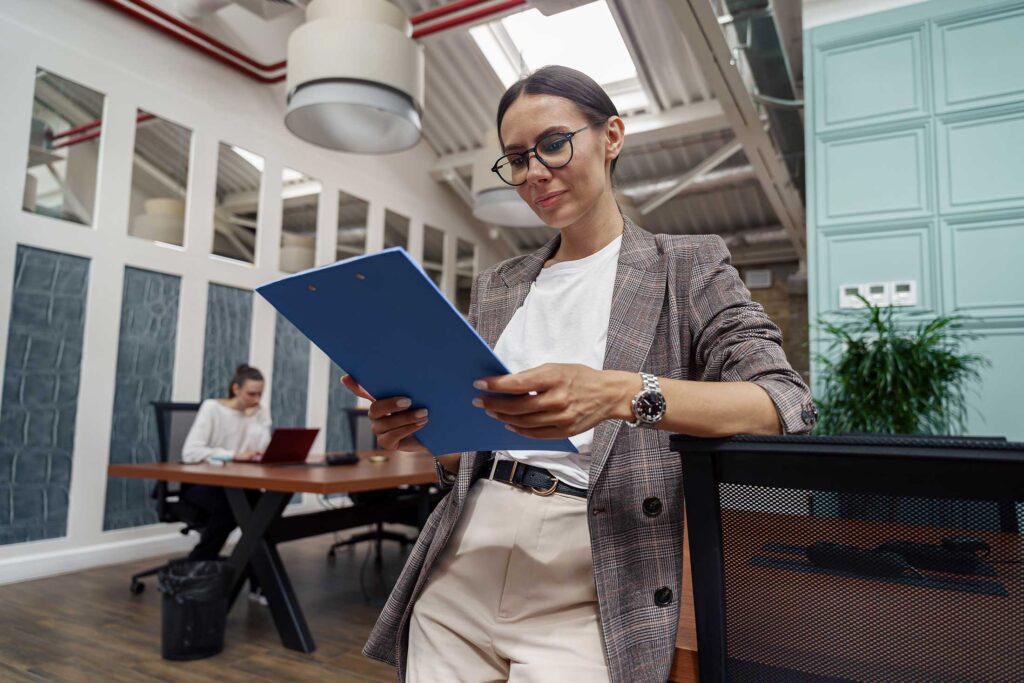 Request information about the service by filling out this form.