Support and Maintenance
SAP EHS & EHSM
Leverage i3s' expertise in EHS & EHSM for SAP ECC and S/4HANA
Enjoy the best support and maintenance service for Risk Prevention, Occupational Health, Environment, Waste Management and Product Compliance management systems.
Design, implementation and maintenance of solutions for the classic SAP EHS module, as well as optimized versions for ECC and S/4HANA environments with SAP EHSM.
SAP IHS – Occupational Health and Safety
SAP OH – Occupational Health
SAP WA – Waste Management
SAP PC – Product Compliance
SAP EHSM on SAP ECC or S/4HANA
SAP IM – Incident Management
SAP RA – Risk Assessment
SAP OH- Occupational Health
SAP WA – Waste Management
SAP PC – Product Compliance
Integration with other SAP and non-SAP solutions
SAP HR, MM, PM, DMS.
Document management systems
Laboratory systems
Indoor / outdoor geopositioning
Experience in
SAP EHS & EHSM Services
Benefit from the expertise of a team specialized in the maintenance and optimization of your SAP EHS and EHSM environment.
EHS and EHSM Parameterization
ABAP IV Development
Object Oriented Programming and FPM technology available at EHSM
Fiori application development
Workflows
Adobe Document Services
ECC and S/4HANA System Upgrades
ECC to S/4HANA migrations
Functional and technical upgrading of obsolete facilities
Industrial sector
Public Sector
Service Companies
Consumption
Financial Services
Energy and Natural Resources
ISO 20000 for SLA-based support and maintenance services
ISO 9001 with specific scope in the implementation of SAP EHS projects.
SAP Pcoe in SAP license maintenance and support services
SAP Service Partner
SAP Sell Partner
Service
international scope
No geographical limits. We offer remote support and maintenance of EHS & EHSM modules to companies worldwide.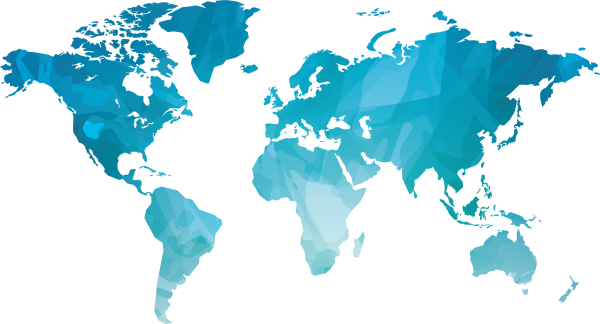 ISO 20000 and ISO 9001 certified management model
The quality of the SAP EHS & EHSM Maintenance service is assured by our methodology and certified management systems. Both for the technical and functional support and maintenance of the ERP (ISO 20000) and for the specific one in the area of Environment, Health and Safety of EHS (ISO 9001).
Get to know the advantages of the
i3s SAP Support and Maintenance
SAP EHS & EHSM Support and Maintenance
Request information about the service by filling out this form.