More than 25 years of experience in SAP projects
Improving processes, transforming companies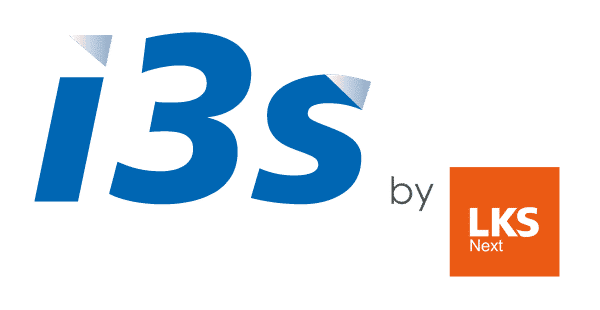 We have strengthened our presence in the market with the LKS Next Group.
The LKS Next group, which is part of the Mondragon Corporation, is the majority partner of i3s from the beginning of 2022. This change has strengthened i3s' position as a reference company in SAP consulting for innovation in business management. It is a boost for i3s' professional staff and an injection of optimism for the future.
With this operation, the LKS Next group strengthens its position in the BAC, with an accumulated workforce of more than 600 people, as well as access to the SAP market and customers for the rest of the country. For i3s it is an opportunity to continue growing, sharing strategy and definitely being part of a leading group in the northern area such as LKS Next.
Intelligent business management
We add innovation and more efficient technological solutions
SAP reference, with more than 25 years of experience in the market, guiding the digital transformation of the company and improving its management processes.
We are a recognized benchmark in such outstanding areas as S/4HANA implementation, SAP Support and Maintenance, as well as areas of expertise in processes for Environmental, Health and Safety Management (EHSM), RegulatoryCompliance (SAP Product Compliance) and Product Lifecycle Management(SAP PLM) for project-based production improvement.
PROFESSIONAL TEAM AT THE CUSTOMER'S SERVICE
We offer customized responses and transparent management for each project.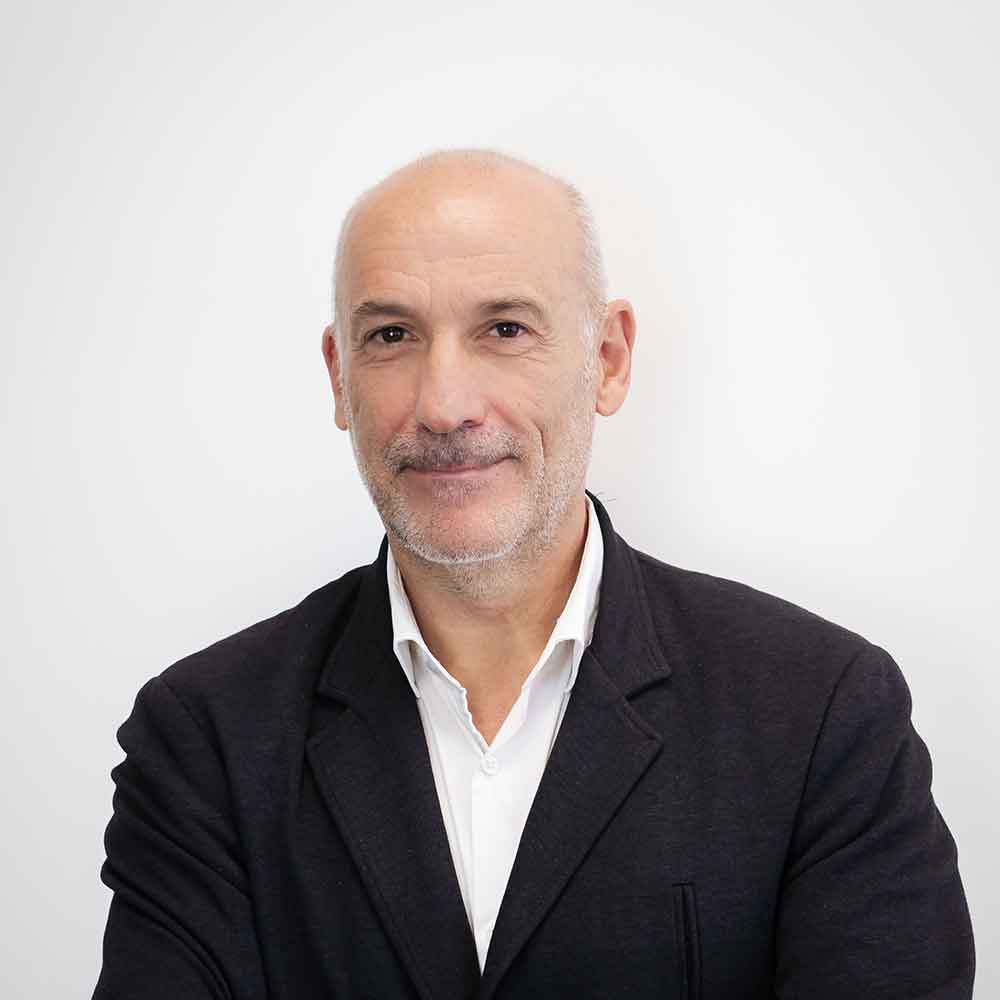 ANDONI ARANZAMENDI
GENERAL MANAGER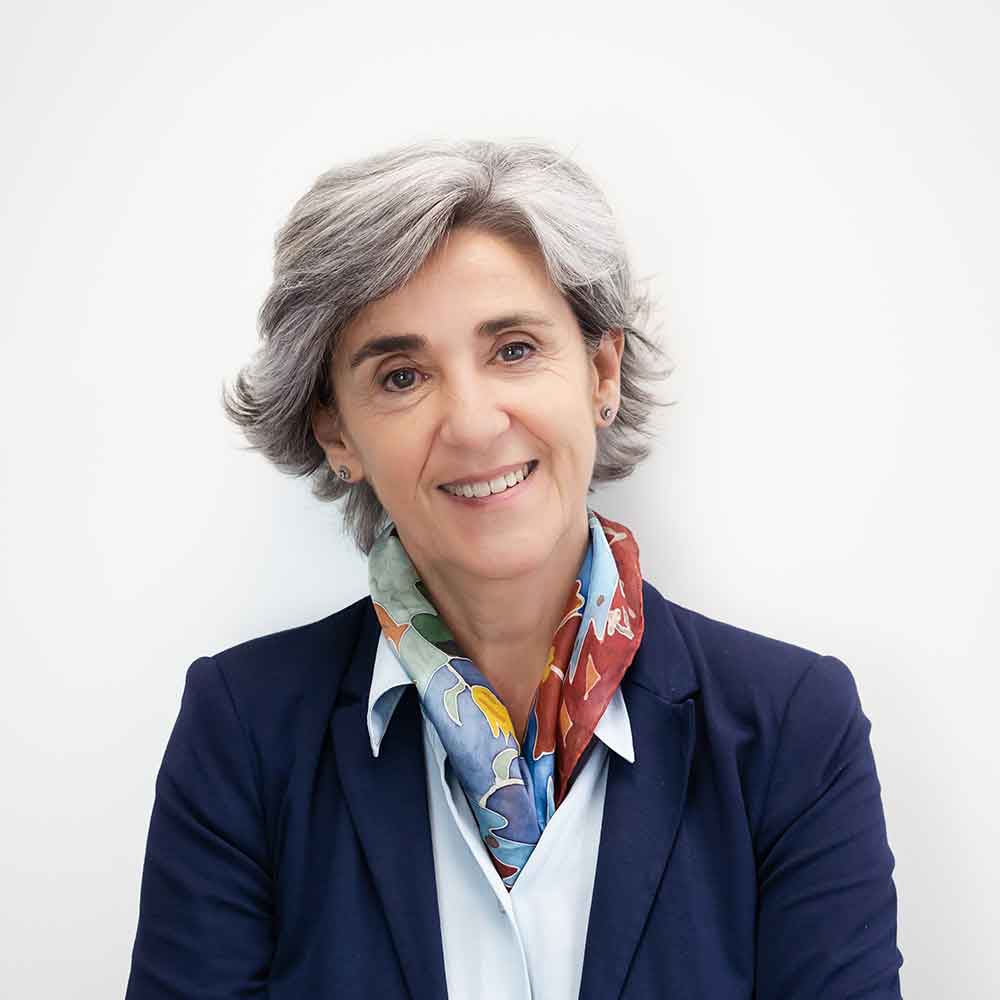 MONICA URBANO
FINANCIAL DIRECTOR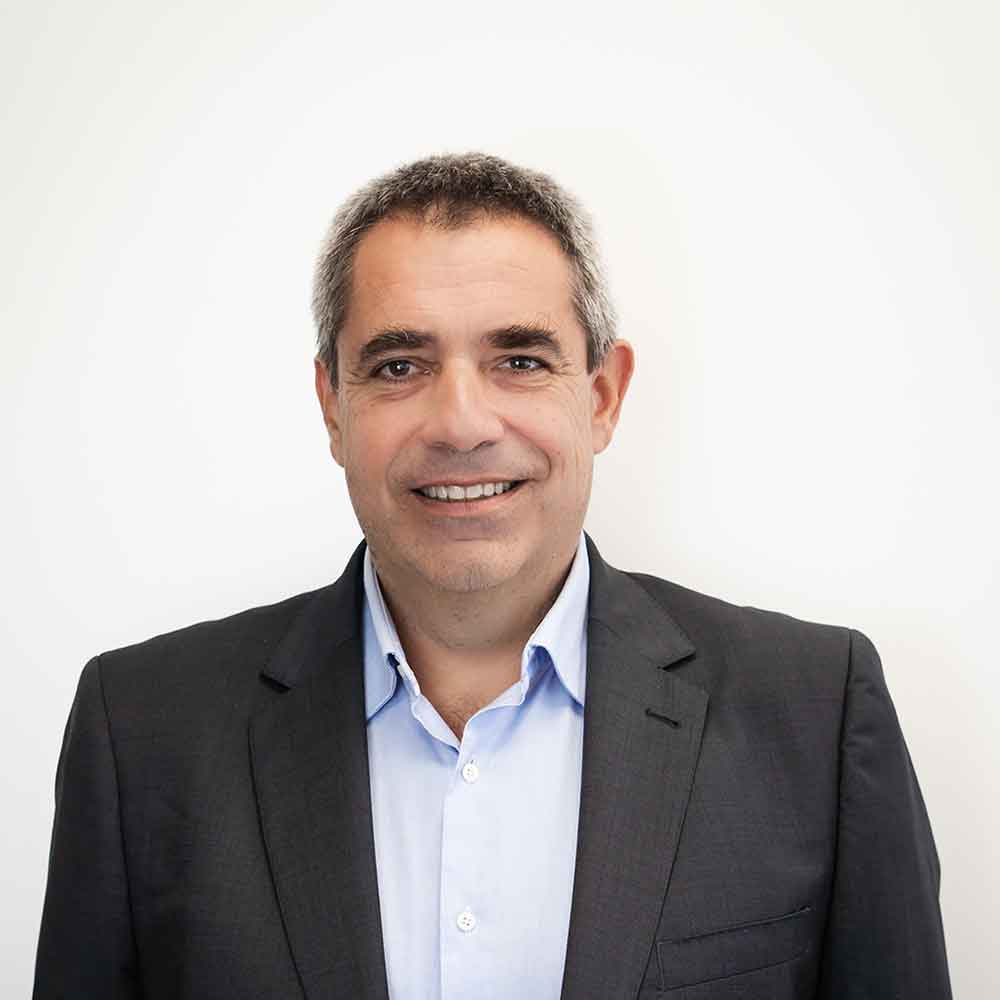 JULIO DE MIGUEL
BUSINESS DEVELOPMENT MANAGER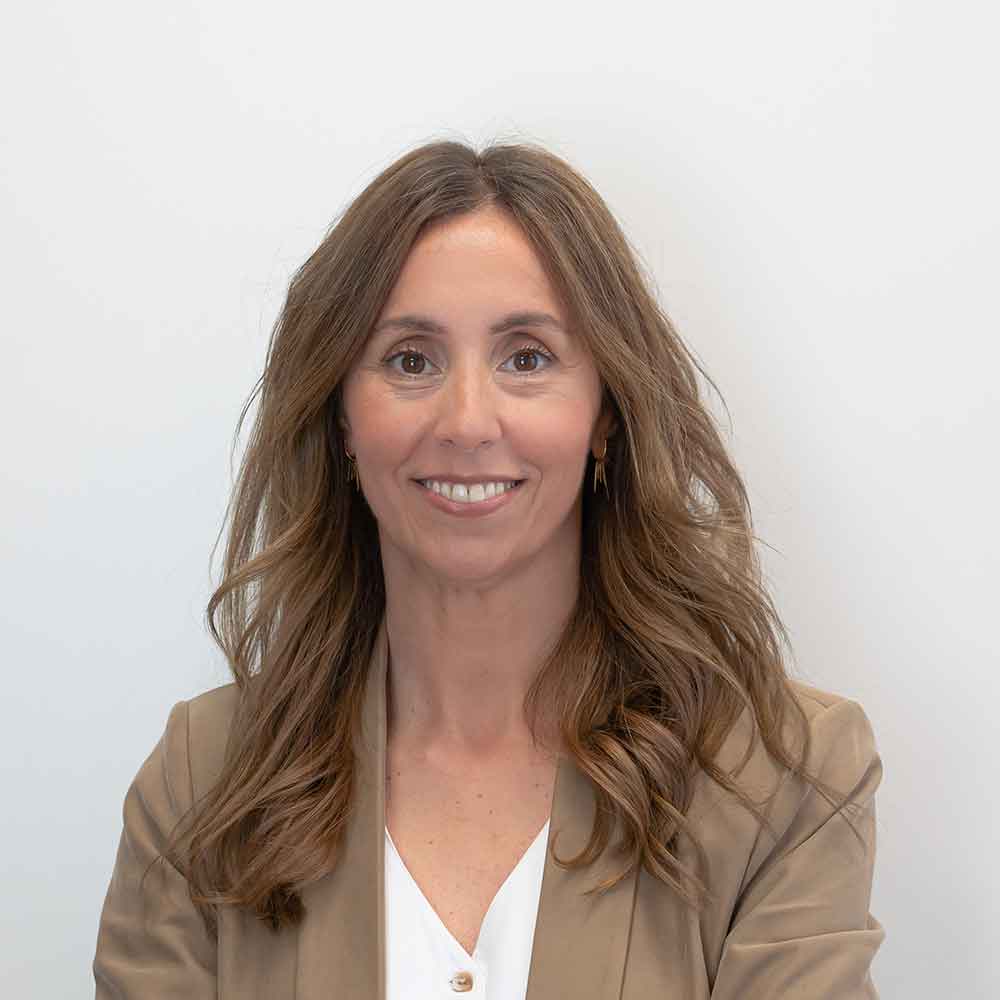 MARÍA JOSÉ VILLENA
HUMAN RESOURCES DIRECTOR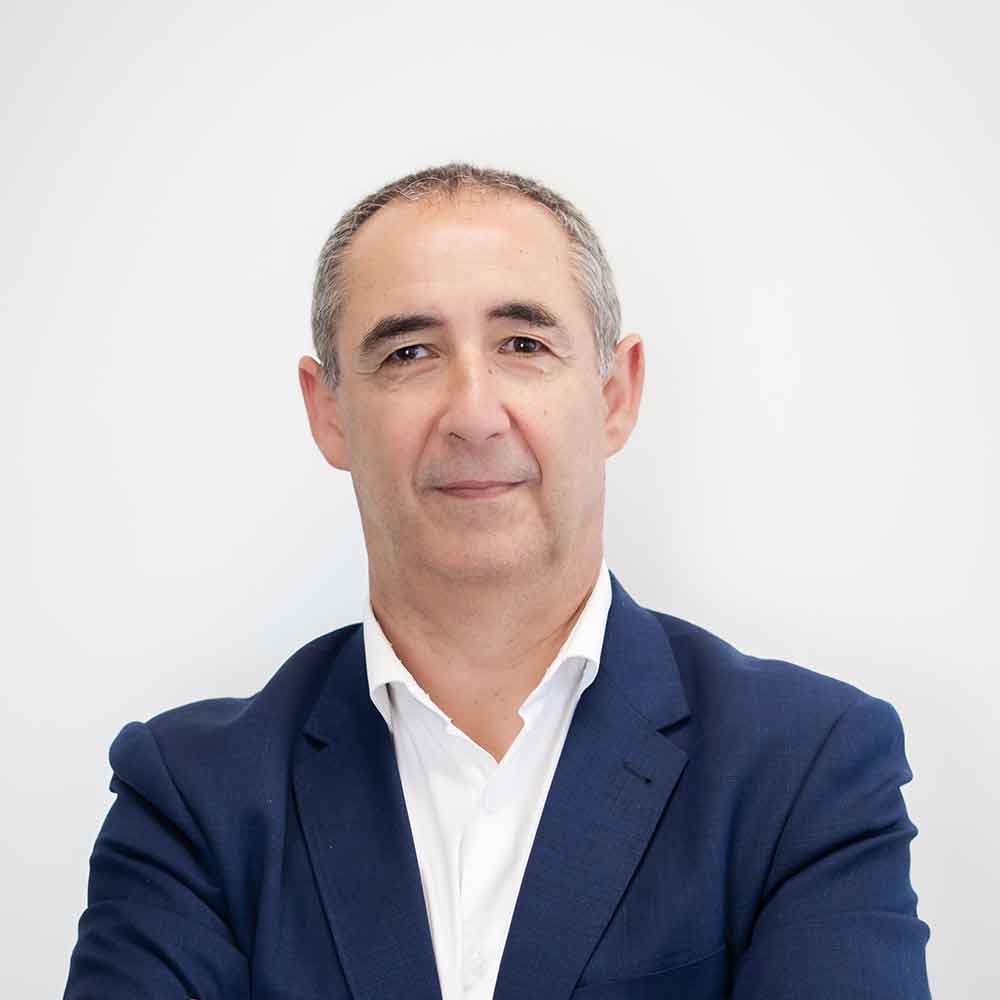 FERNANDO MOLINUEVO
SALES MANAGER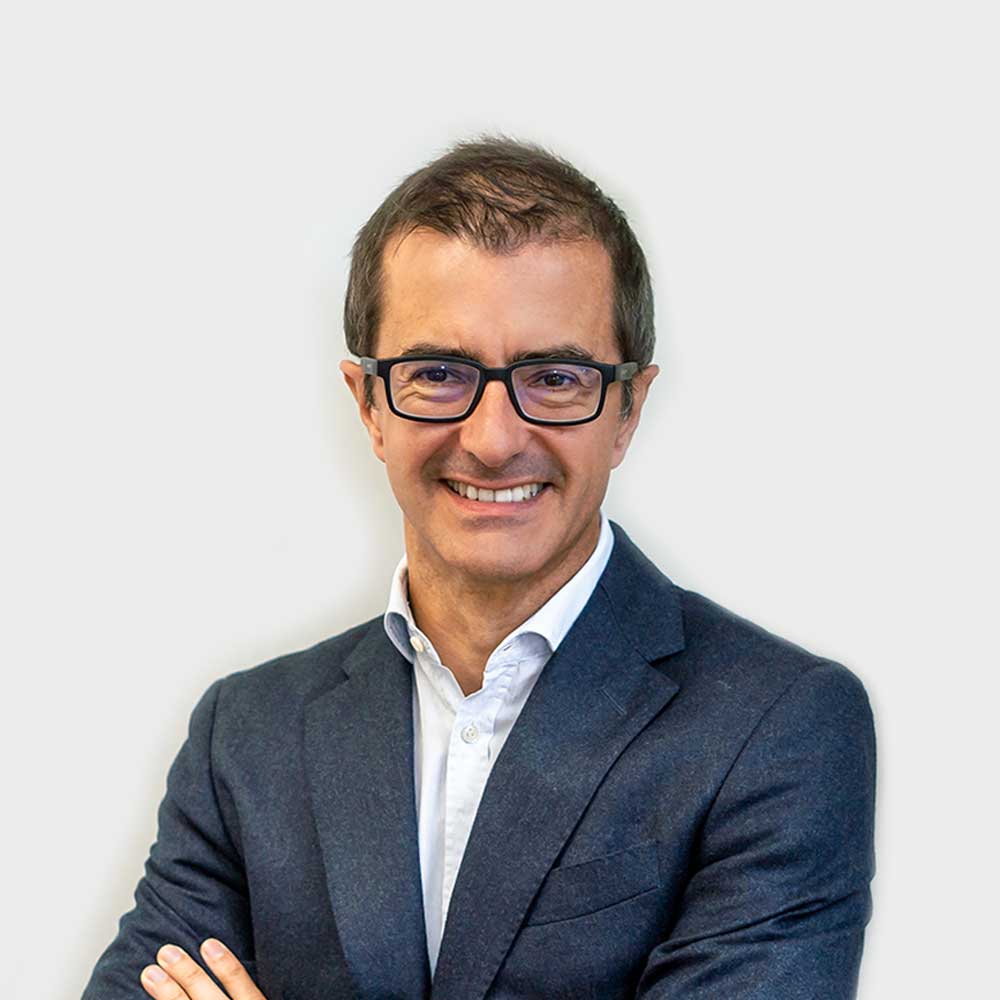 GUSTAVO CONTRERAS
PRODUCTION MANAGER
We provide the best solutions, tailored to the client's needs.
We are a team of professionals, highly trained and experienced in the development of SAP projects. In our relationship with the client, we guarantee results and a transparent management of the committed work.
Each project is a different professional challenge, and a new opportunity to prove our ability to add value to a company's business.
We approach each project with the firm determination to meet the objectives and customer satisfaction. Conformism has no place in this company.
A team in continuous training and up to date with the latest market innovations. We always strive for excellence and quality service.
WE GUARANTEE
COMMITTED RESULTS
Tracking of work performed and its impact on business profitability