System installation and upgrades
Continuous review of systems to ensure maximum performance
Keeping all SAP systems up to date is a priority objective to avoid threats and meet the cybersecurity requirements of an enterprise installation.
Installation and upgrade
of SAP systems
We determine the specific installation process for each client, taking advantage of the moments of less activity in the system:
We help in processes such as:
Installations of new platforms and products.
Hardware replacement of existing systems.
Installation and refresh of integration servers (homogeneous/heterogeneous copy).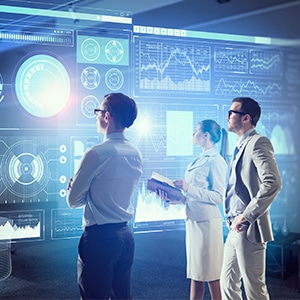 Consulting and
sale of licenses
We offer and supply SAP and Siemens product licenses.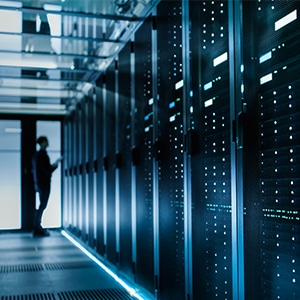 Integral maintenance of systems, covering the entire product lifecycle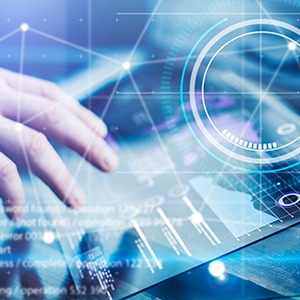 We determine the installation process of platforms or products for each client.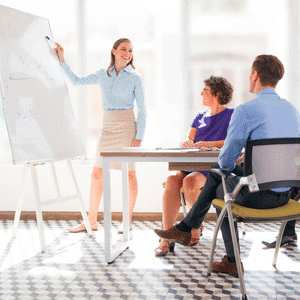 We design the simplified installation process tailored and optimized for the customer.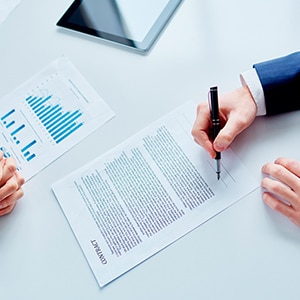 As an SAP Education Partner, we offer productivity-oriented SAP training services.
System Installation and Upgrades
Request information about the service by filling out this form.