Integrated project management in S/4HANA
It allows you to manage budgets, deadlines and resources throughout the stages and phases of the project and linked to each of its activities.
The tool for
Project Management
SAP Project System (SAP PS) makes it easy to direct resources at each stage of the project in order to control and ensure on-time delivery.
Compatible with SAP ERP and SAP S/4 HANA, SAP PS integrates with other modules to optimize all processes in areas such as finance, logistics, materials management, sales and distribution, plant maintenance and production planning.
With SAP Project System (SAP PS) organizations can structure projects using schedules and work breakdowns. In this way, the main project can be separated into several individual tasks and, after listing and sorting them, they can be converted into work packages.
Another advantage of SAP PS is its networking function that enables the establishment of activities and relationships between several users.
‣ Project management
Externally financed.
Internally financed.

Overhead projects.
Capital investment projects.
‣ Possibility to organize projects:
By structure, using a work breakdown structure (WBS).
By work packages reaching the maximum granularity and handling dependencies between all types of operations.
Management of milestones that trigger relevant elements within the project (invoicing, deliveries, activation of a task package, etc.).
Integration with the following SAP modules and processes
SAP Sales and Distribution (SD): Project revenue and turnover forecast.
SAP Material Management (MM): Receipt of services and goods/materials and purchase orders, inventory management.
SAP Human Resources (HR): Work reports and activity confirmations
Finance (FI): Payments, payments, down payments, settlement of assets.
Controlling (CO): Internal orders, allocation and settlement of internal activities.
Customer (or after market) Service (CS): Service orders.
Investment Management (IM): Investments.
SAP Production Planning (PP): Production orders as well as independent reservations/requirements generated from project systems.
SAP Plant Maintenance (PM).
Document Management System (DMS): Archiving of project-related documentation (DIR) to network activity and WBS elements.
Other Product Lifecycle Management solutions (SAP PLM)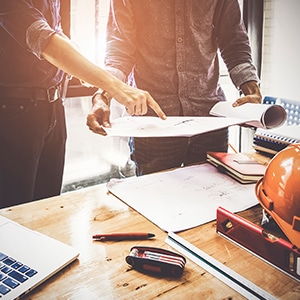 SAP Portfolio & Project Management (SAP PPM)
The SAP Portfolio & Project Management tool enables the alignment of a complete project portfolio with the company's strategic objectives.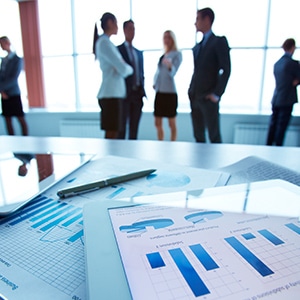 SAP Quality Issue Management (SAP QIM)
Solution that controls the flow of incidents, tracking the different statuses of each issue, and monitoring the actions or the complete history of each incident.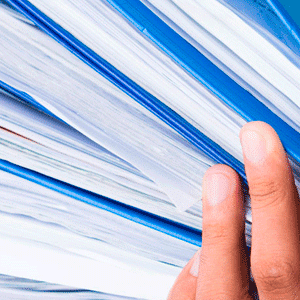 SAP Document Management System (SAP DMS)
Solution that manages all the documentation linked to each of the SAP objects. With document storage capacity in internal and external systems.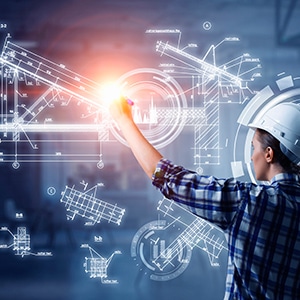 SAP Engineering Control Center (SAP ECTR)
Platform that centralizes all the information related to the life of each material. All the references to be manufactured and their documentation are available.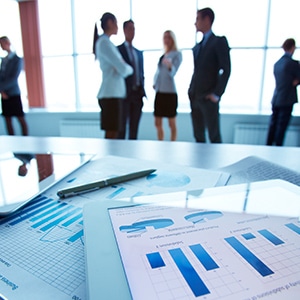 SAP Environment, Health & Safety Management (SAP EHS)
Complete solution for all types of companies to manage compliance with environmental, occupational health and safety regulations.
Request information about the service by filling out this form.