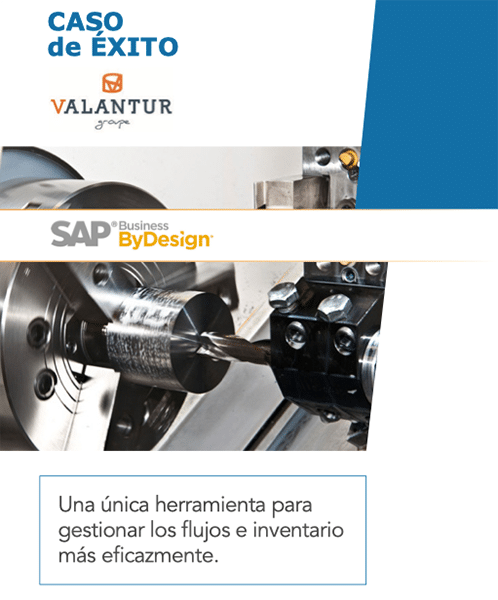 DOWNLOAD THE SUCCESS STORY OF
SAP BUSINESS BY DESIGN
We now have a clear and up-to-date overview of the tasks performed in each of our plants. If we receive an order at a saturated site, it is very easy to transfer it to another site. SAP Business ByDesign makes our life easier.
Chief Technology Officer Groupe Valantur